Availability/Booking: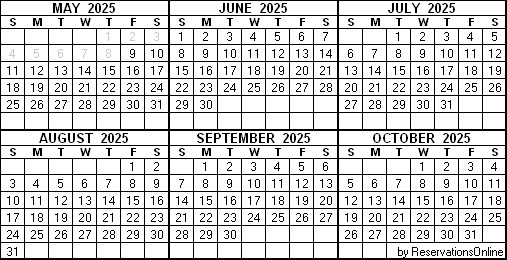 Check Availability and Book Your Stay Online!
Need help? Give us a call.
888-583-5557
Rates:
Weekdays $425 per night / weekends $599 per night (Nov thru Mid May)
Weekdays $529 per night / weekends $739 per night (Mid May thru Oct)
* A two night minimum is required.  Rates quoted are based upon 10 people.  Each additional person (up to 18) will be charged $25 per person, per night.
* Lodging and state sales tax is additional.